MAKING AN ENTRANCE
With these entrances, safety & design are the top priorities. The entire process from blueprints to completion was accordingly coordinated with these priorities, down to the last tiny details like access control systems and special locks. Of course these were all done to match the design of the entrance door.
Entrances for leisure buildings
See here for an overview of entrances developed for buildings like casinos or theatres; each entrance design is coordinated to the desired atmosphere and specifications within this sector.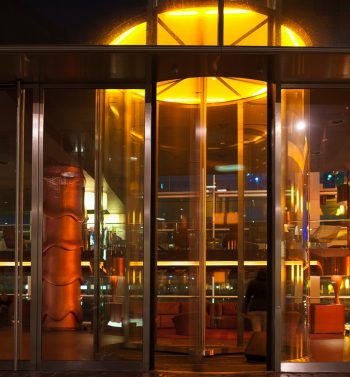 Especially for the hospitality sector, we develop design entrances that match the desired feel and experience of the building. See all recently completed projects for this sector here, or open the hotel collection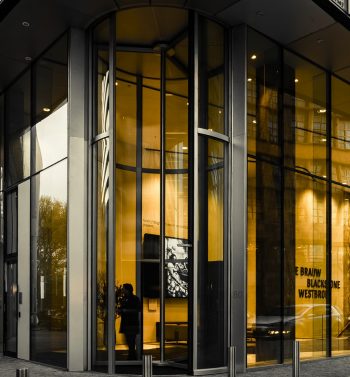 Entrances for office buildings
For many visitors, these entrances are a first impression of the corporate look and feel of the company. These entrances are at the highest level aesthetically, but security and access control systems are also all custom-provided.
Entrances for government buildings
See below for an overview of entrances, developed for (semi) government buildings. Energy-efficient operation, sustainability and accessibility are important factors here. See how we apply these for hospitals, city halls or courthouses.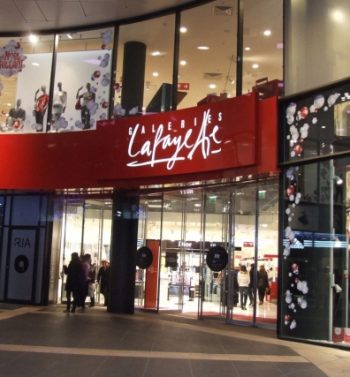 Entrances for shopping centres
See below for an overview of entrances developed for shopping centres. Here, transparency and inspiration are the recurring themes for designs that both make the entrance attractive and show what is going on inside.