Office Marketing Hun, Greenwich, London, United Kingdom
| | |
| --- | --- |
| Project | Greenwich Marketing Hub |
| Client | Knight Dragon |
| Location | Greenwich, London |
| Architect | Mark Barfield |
| Contractor | Wates |
| Entrance | 1 CFV Curved sliding door with in ground operator BSDR220 AI, |
| | 1 Elegance Linear sliding door with in ground operator BSD218 AI, |
| | 3 Eliminate Double wing TALL pass doors with in ground operators BDD2 AI, |
| | 6 Eliminate double wing pass doors with special heavy duty floor closers BDD2 M |

Download case study
Office Marketing Hun, Greenwich, London, United Kingdom
Knight Dragon had the vision to create a building with unique doors with "a never made flush appearance".  Bauporte Doors has been asked to develop doors which should be flush with the facade, once they are closed.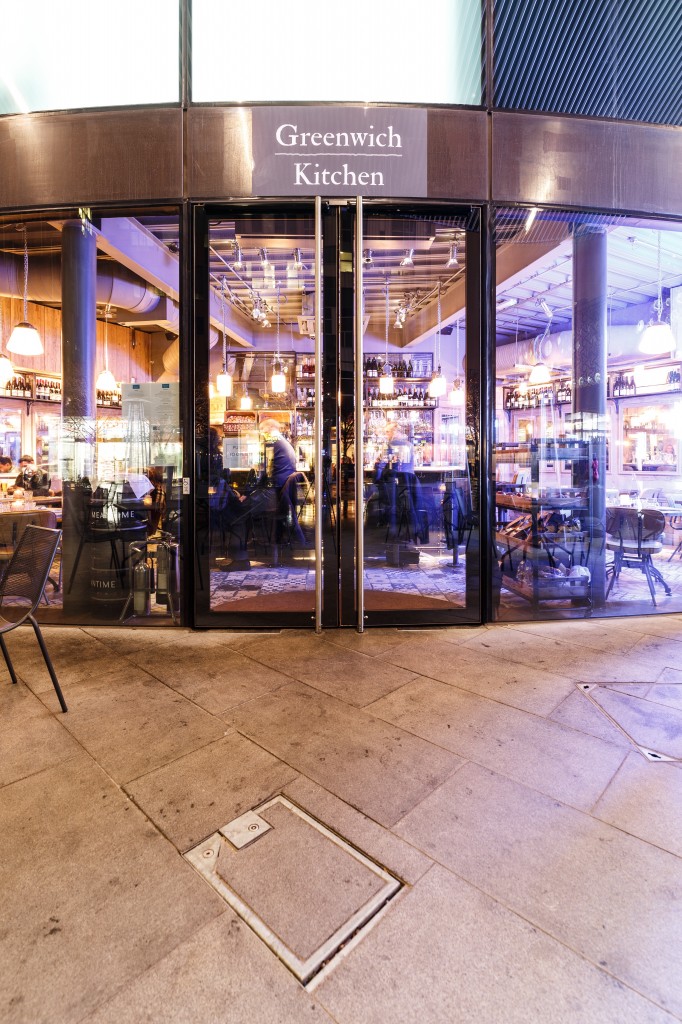 For this building Bauporte developed straight single manual, straight double Inground automatic and TALL Curved manual swing doors with special made heavy floor closers.
---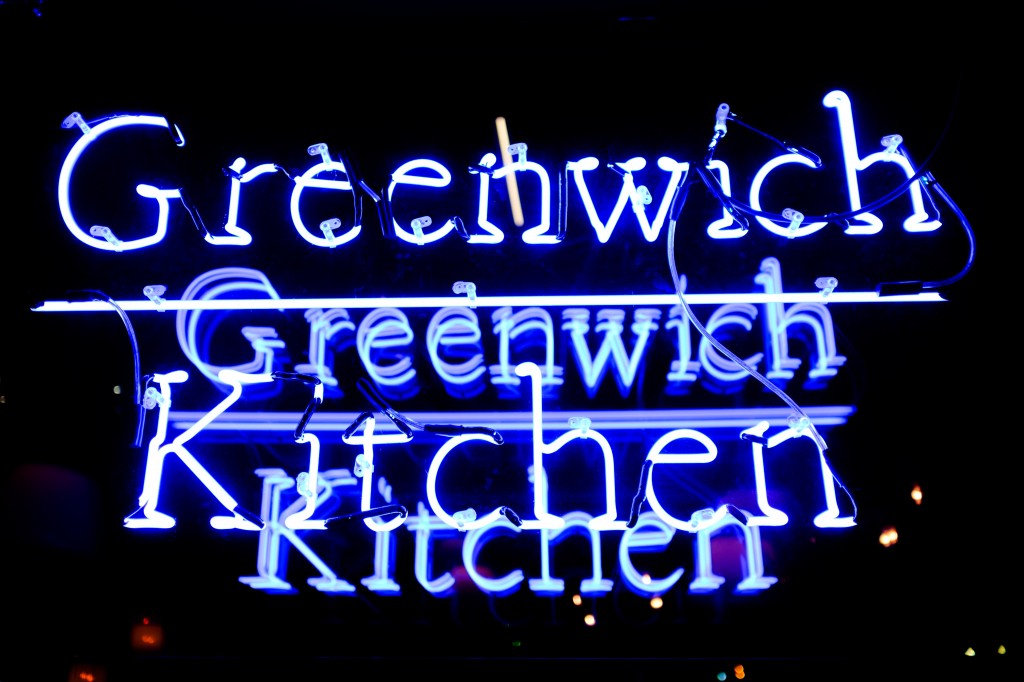 ---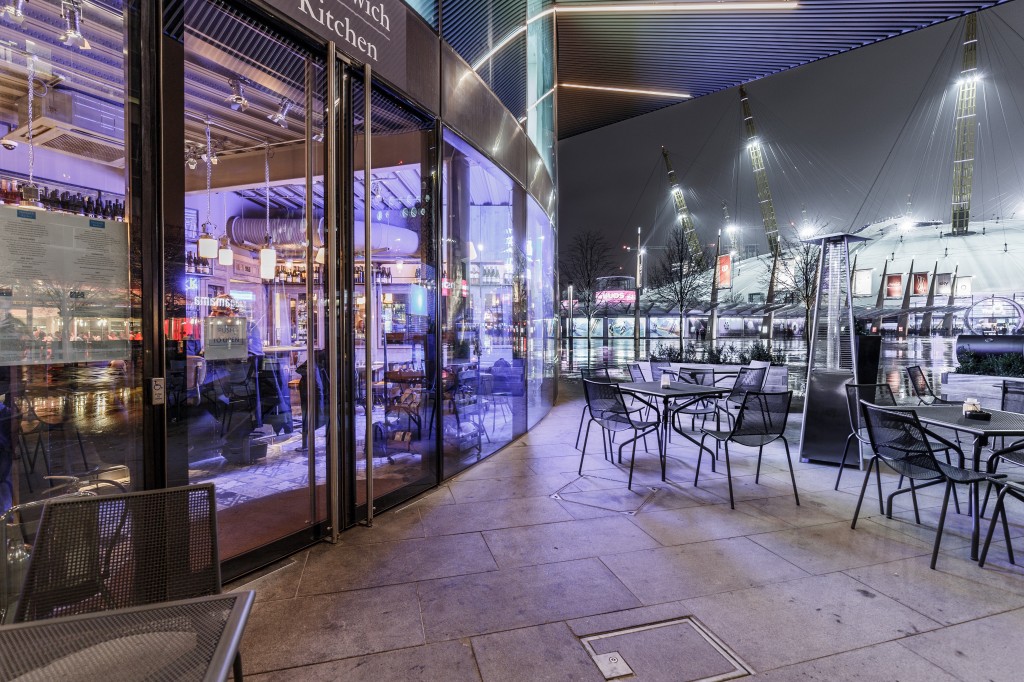 The Eliminate swing doors are made out of Double Glazed Units, with the special design that the profile which is normally going around the glass, has now been put into the spacer of the glass.
---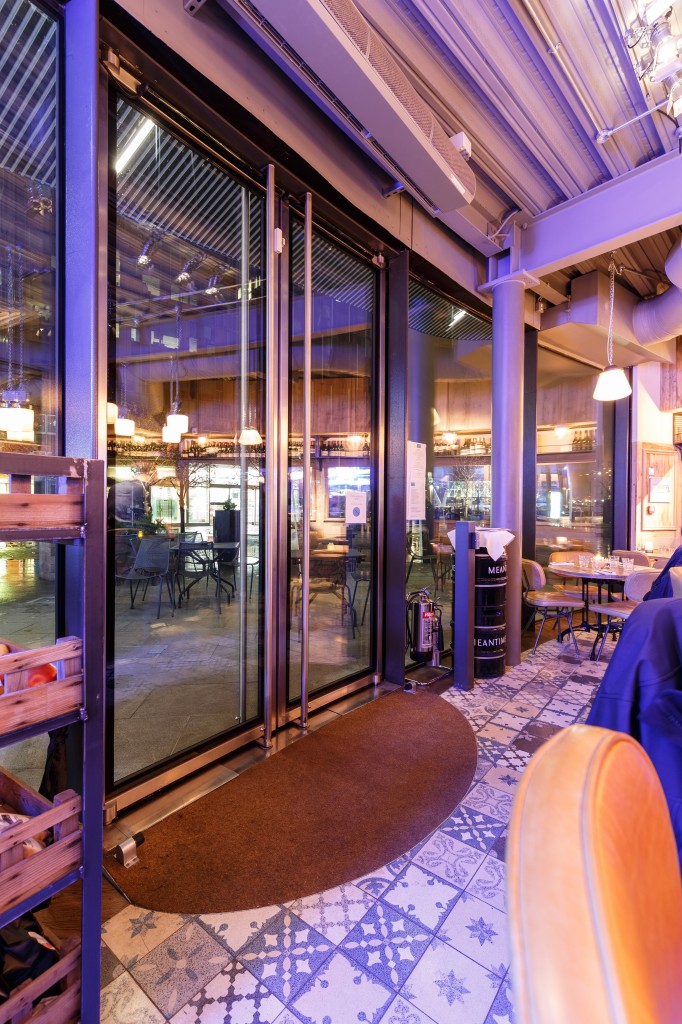 Due to this brand new design we still can state that our basic construction is made out of a Stainless Steel frame. Due to this way of construction of the door we can go up to a height of 5000mm. The doors we can make with this structure are singe and double swing doors and straight and curved  slidingdoors in normal and TALL design.
---