Office Kew Eye, London, United Kingdom
| | |
| --- | --- |
| Project | Great Western Quarter (GWQ) The Kew Eye Tower |
| Client | Barratt |
| Location | Ealing Rd, Brentford, Greater London |
| Architect | Assael |
| Contractor facades | Yuanda (UK) Co. Ltd. |
| Entrance | 1 Elegance Double wing sliding door Model BSD220 IA, |
| | 1 Elegance Single wing sliding door Model BSD110 IA, |
| | 2 Full Vision single wing passdoors with inground operator Model BDD1 IA, |
| | 2 Full Vision double wing passdoors with inground operator Model BDD2 IA |

Download case study
Office Kew Eye, London, United Kingdom
Our Client Yuanda, found Bauporte Doors Uk Ltd to undertake full design, manufacture and installation of its requirements.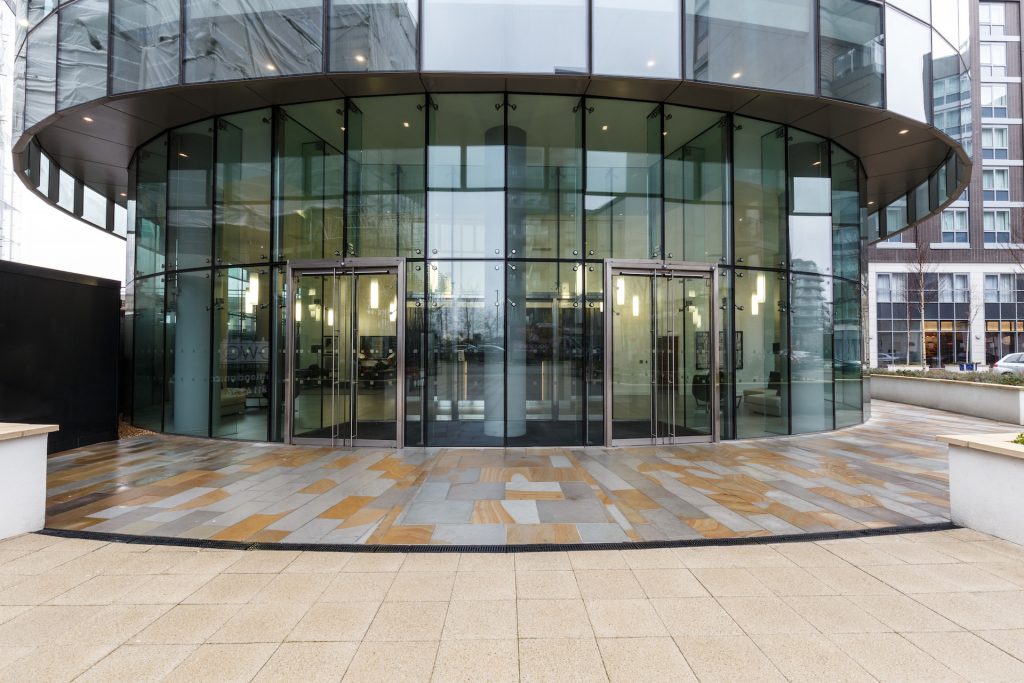 Bauporte developed a very strong stainless steel framework construction around the door, to support the façade. Something we already have done for Gartner at 20 Gresham street. 
---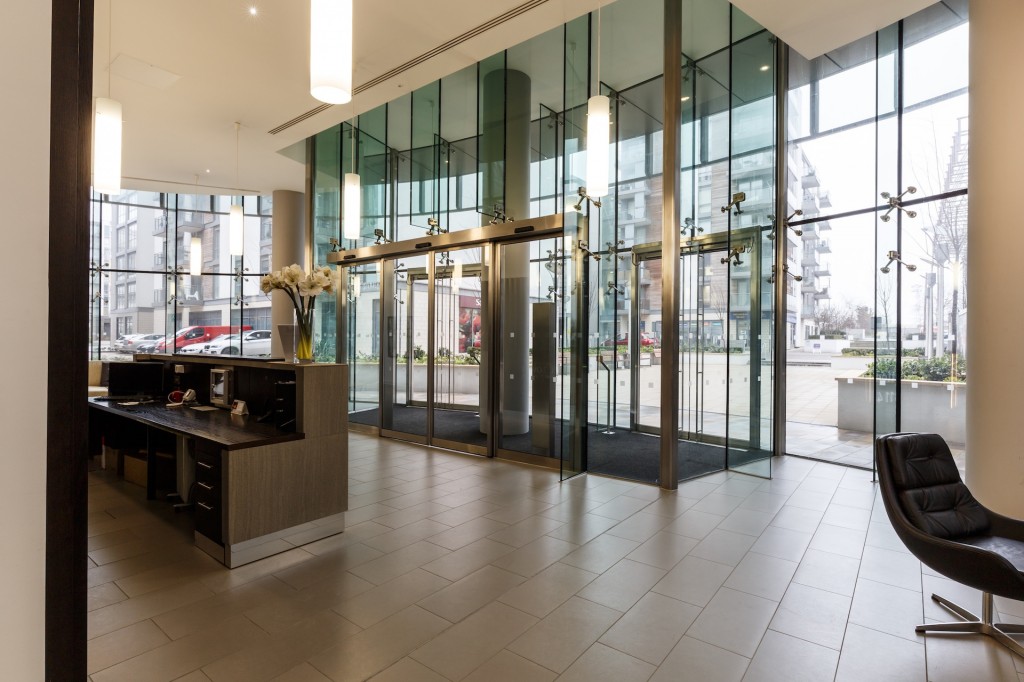 With our design the Bauporte doors became a integral structural of the Yuanda façade.
---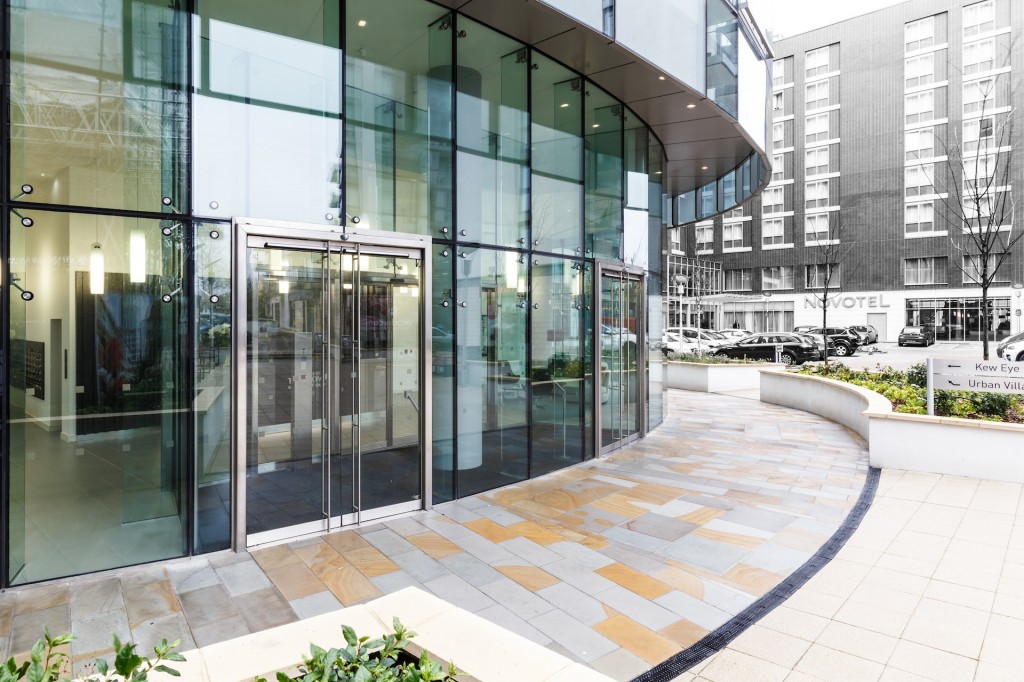 Yuanda's client Barratt was creating its new office at Wallis house, Brentford and was looking on the market for a stunning main entrance, which should work  effortlessly. Bauporte offered its high level of quality and design and installed two sets of FV double swing doors Model BDD2 OA.
---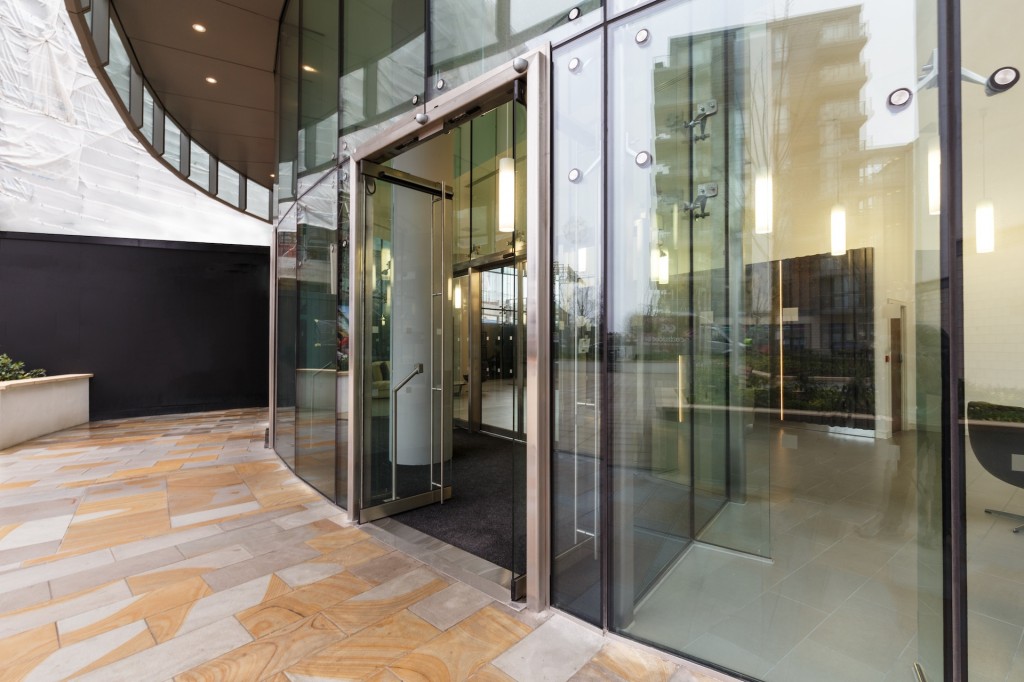 The unique combination here is the stability of our entrances in combination with the unique transparent design and underfloor hidden operators.
---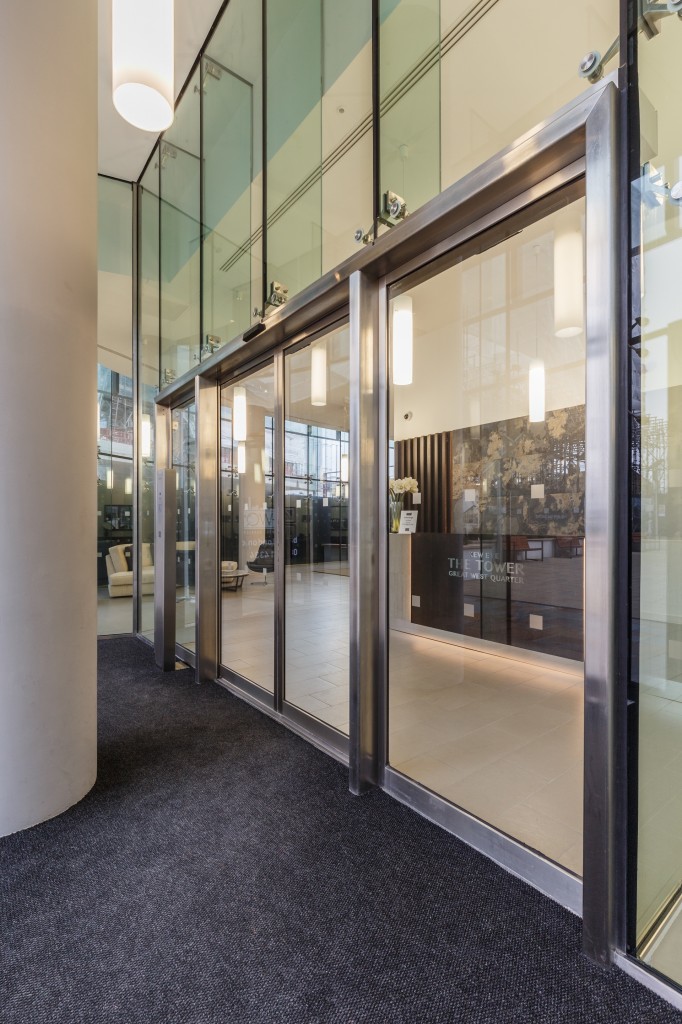 Bauporte certainly pushed the boundary again on this project. The performance of Bauporte and the quality of the doors for Yuanda have made there decide easy to work together on a further four projects in London.
---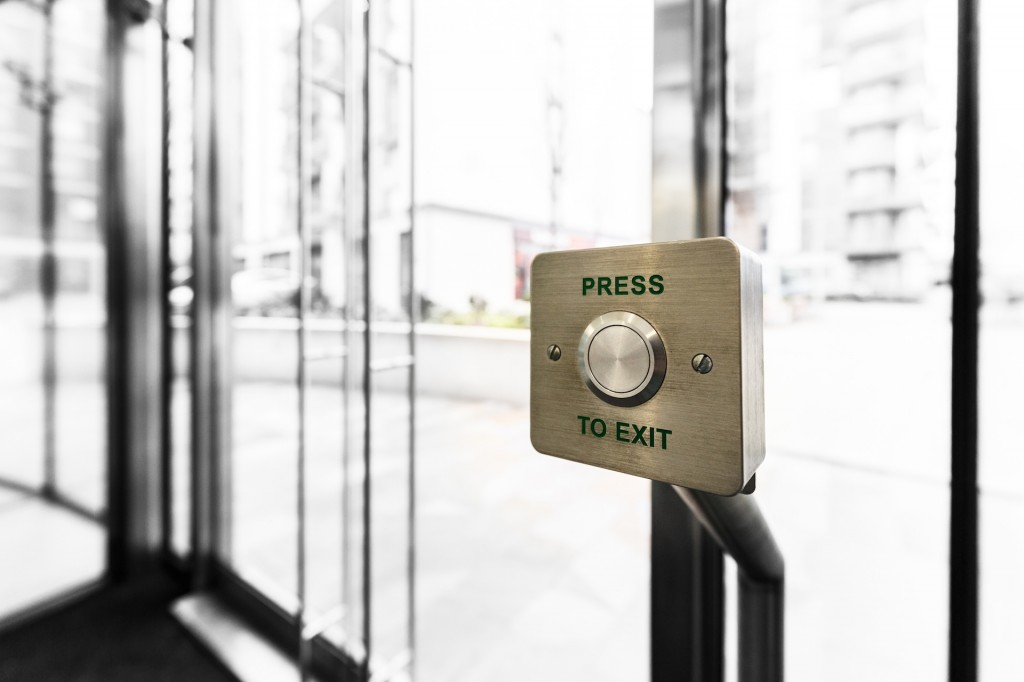 ---